A belated selective cut and pasted from http://en.wikipedia.org/wiki/March_23:


Events
1775 - American Revolutionary War:
Patrick Henry
delivers his famous speech - "
Give me Liberty, or give me Death!
" - at St. John's Church in Richmond, Virginia.
1903 -
The Wright Brothers
apply for a patent on their invention of one of the first successful airplanes.
1919 - In Milan, Italy,
Benito Mussolini
founds his Fascist political movement.
1935 - Signing of the Constitution of the Commonwealth of the Philippines.
1983 -
Strategic Defense Initiative
:
President Ronald Reagan
makes his initial proposal to develop technology to intercept enemy missiles.
2001 - The Russian
Mir
space station is disposed of, breaking up in the atmosphere before falling into the southern Pacific Ocean near Fiji.
2003 - In Nasiriyah, Iraq, 11 soldiers of the 507th Maintenance Company as well as 18 U.S. Marines are killed during the first major conflict of
Operation Iraqi Freedom
.
Births
1910 -
Akira Kurosawa
, Japanese film director (d. 1998)
1931 -
Viktor Korchnoi
, Russian chess player
Korchnoi's matches with Anatoly Karpov for the World Championship is the stuff of legends.
1949 -
Ric Ocasek
, American musician (
The Cars
)
1980's music!!!!!
1950 -
Anthony De Longis
, American actor
Martial artist known as a whip expert as well as other weapons. Usually cast as a villain in the movies and IIRC, he trained Michelle Pfeiffer and Harrison Ford on the whip.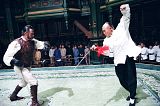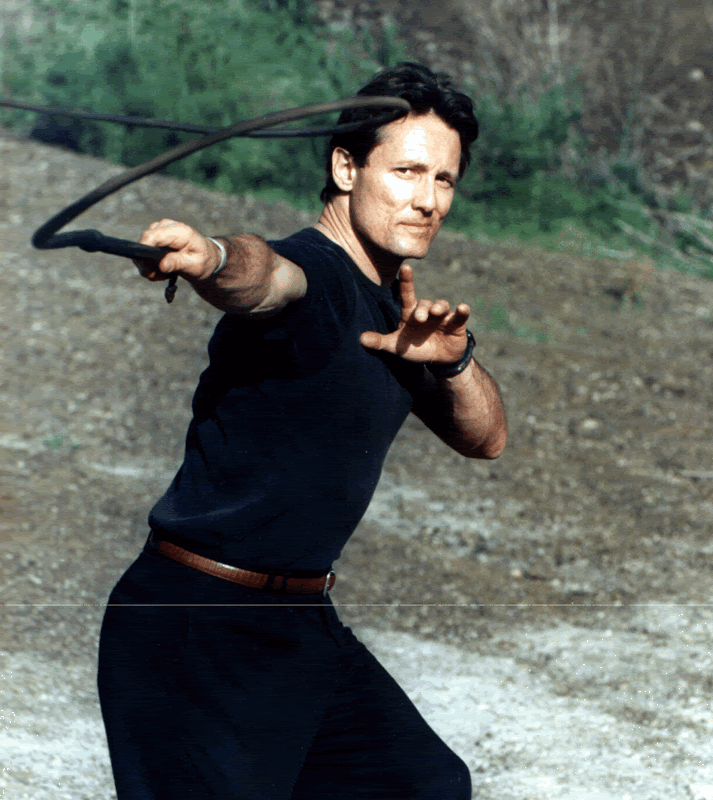 1953 -
Chaka Khan
, American singer
More 1980's music!! :-)
1965 -
Richard Grieco
, American actor and singer
1980's TV!!! Grieco played Booker from
21 Jump Street
, and had a short-lived spinoff series called
Booker
.
Deaths
1964 -
Peter Lorre
, Hungarian-born actor (b. 1904)
Too many movies to his credit, but possibly, the best-known work he did was with Humphrey Bogart, Mary Astor, and Sidney Greenstreet in the film noir classic THE MALTESE FALCON.
2009 -
Raúl Macías
, A famous Mexican boxer (b. 1934)