Rashad was very classy in his defeat. I like him and I like Lyoto also. I was torn by this fight, but I was thinking Machida's style would be able to defeat Rashad's.

Here are 2 animated gif's I found off of Spladdle. The first one was made before the fight this past Saturday. The second was made after the fight. My thanks to the unknown gif maker(s).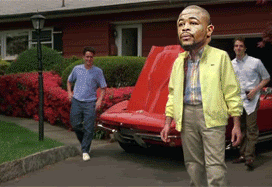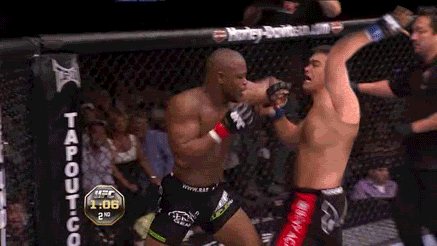 Click the thumbnails for a bigger picture.