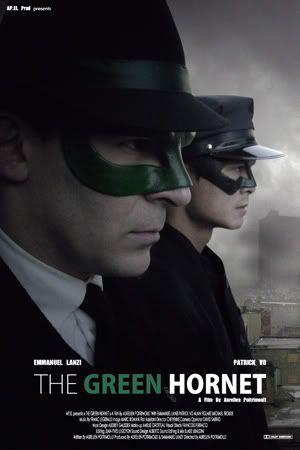 Here is a link to Black Belt magazine's interview with the director of this fan film:

Aurélien Poitrimoult: Kato and the Green Hornet Get Ready to Sting Again!

Enjoy!

p.s. I wonder if the Hollywood version with Kevin Smith directing will be any good? Hope the action scenes will be just as good as this fan film's.