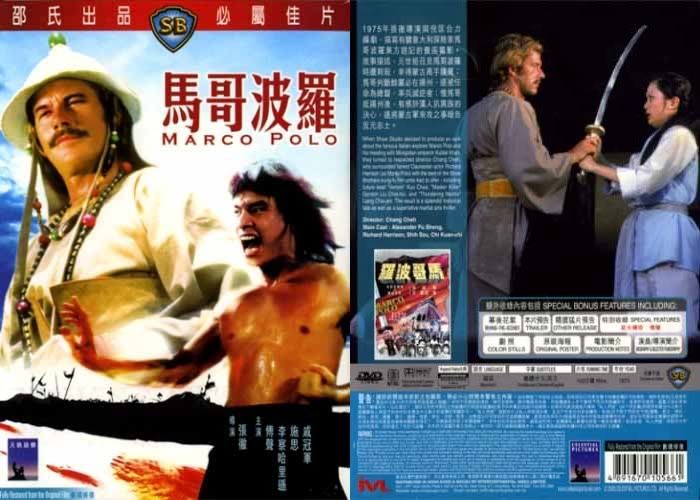 Click for larger pic;
Alexander Fu Sheng would've been 60 today. He passed away way too young at the age of 30. Posting a movie I found on Youtube in his honor.
Enjoy!
---
Alexander Fu Sheng, Chi Kuan Chun, Carter Wong, Shih Szu, Richard Harrison, Wang Lung Wei, Liu Chia hui, Leung Kar yan, Phillip Kwok. Marco Polo a foreigner from venice is given a position in the mongol army. Assigned to track and eliminate a group of han chinese rebels, Marco Polo is amazed at the super human determination and spirit of the chinese as they fight against mongol oppression.
---
My previous entries on Alexander Fu Sheng:
---
For more info: